Forest hiker, mangrove paddler, freshwater springs tuber, beach dreamer
Writer of adult and young adult fantasy romance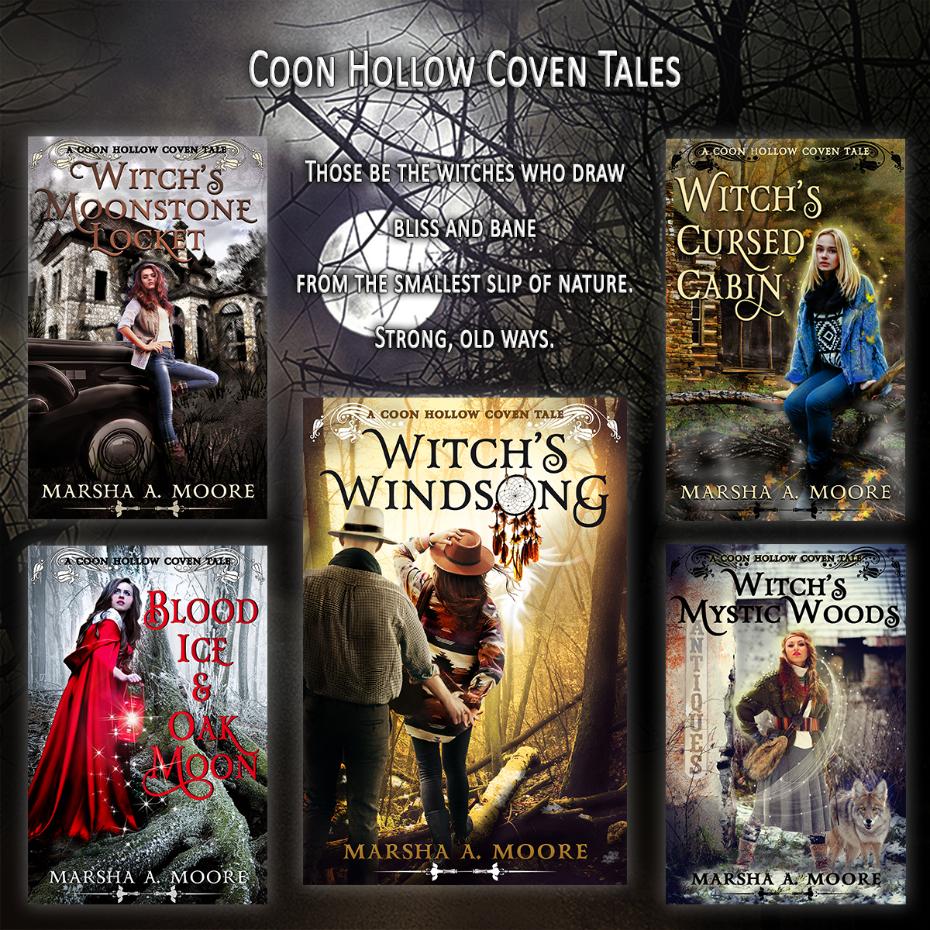 ~an urban fantasy romance series~
The Coon Hollow Coven Tales series is about a coven of witches in a fictitious southern Indiana community, south of Bloomington, the neck of the woods where I spent my favorite childhood years surrounded by the love of a big family. The books are rich with a warm Hoosier down-home feel. There are interesting interactions between coven members and locals from the nearby small town of Bentbone. If magic wasn't enough of a difference between the two groups, the coven folk adhere to the 1930s lifestyle that existed when the coven formed.
A note to readers: the books in the Coon Hollow Coven Tales series are written to be read in any order. The series is about one community, and its residents may pass in and out of various books, but each book has its own unique and special story to be told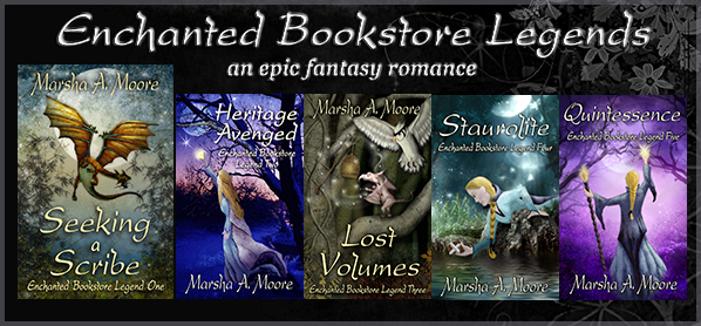 The Enchanted Bookstore Legends comprise an epic fantasy romance series about Lyra McCauley, a woman destined to become one of five strong women in her family who possess unique magical abilities and serve as Scribes in Dragonspeir. The Scribes span a long history, dating from 1,200 to present day. Each Scribe is expected to journey through Dragonspeir, both the good and evil factions, then draft a written account. Each book contains magic with vast implications.
Lyra was first introduced to Dragonspeir as a young girl, when she met the high sorcerer, Cullen Drake, through a gift of one of those enchanted books. Using its magic, he escorted her into the parallel world of Dragonspeir. Years later, she lost that volume and forgot the world and Cullen. These legends begin where he finds her again—she is thirty-five, standing in his enchanted bookstore, and Dragonspeir needs her.
When Lyra reopens that enchanted book, she confronts a series of quests where she is expected to save the good Alliance from destruction by the evil Black Dragon.While learning about her role, Lyra and Cullen fall in love. He is 220 years old and kept alive by Dragonspeir magic. Cullen will die if Dragonspeir is taken over by the evil faction…Lyra becomes the Scribe.
Sign up for my newsletter updates & receive my FREE fantasy romance short story, Ruler of the Night, as a thank you gift!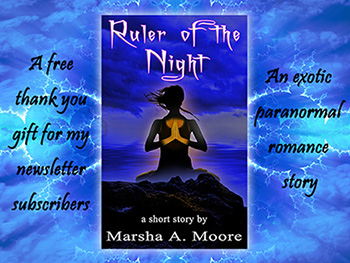 Subscribers are the first to receive updates about new book releases, exclusive prizes and giveaways just for subscribers, and best of all, opportunities to receive advance copies of my newest books in exchange for honest reviews.
I use Mailerlite as my marketing automation platform. By clicking to submit this form, you acknowledge that the information you provide will be transferred to Mailerlite for processing in accordance with their Privacy Policy and Terms of Service..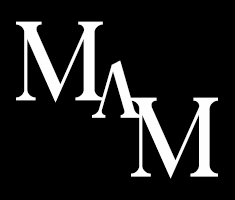 © Copyright 2022, Marsha A. Moore, All Rights Reserved.